Ohmygossip.com / Ohmygossip Couture / Celebrity Birthdays / Celebrity Deaths / Celebrity Baby News / Celebrity vacations / Reality TV news / Millionaires / Celebirty Travel News NordenBladet.com / Society & Business / Travel & Culture / Home & Kids / Health & Spirituality / Helena-Reet Ennet´s blog / Daily news from Scandinavia / Royals / Climate crises

Miss Earth Kosovo 2012 Ajshe Babatinca: I would do my best to represent Kosovo in the best possible way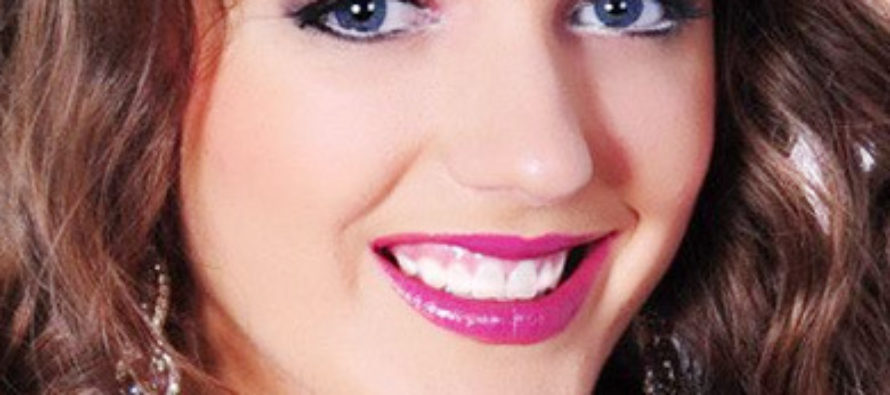 OHMYGOSSIP — Miss Earth 2012, the 12th edition of the Miss Earth pageant, will take place on November 24, 2012 at the Mall of Asia Arena in Manila, Philippines. The pageant will be broadcasted live on Star World at 8:00 p.m. and will be shown on November 25, 2012, 10:00 a.m. on ABS-CBN, TFC-The Filipino Channel, and also on channels of participating counties worldwide.
Miss Earth Kosovo 2012 Ajshe Babatinca´s interview for MissEarth.tv
What environmental project will you create to promote the protection of Mother Earth and why?
I would like to develop a project that aims to increase awareness of public institutions, government and civil society to support and implement international environmental criteria and standards. I would argue that supporting the environment is not only a policy choice but a fundamental matter towards establishing sustainable future for ourselves and future generations. Key elements of the project would involve: a. awareness raising; b. policy discussions and choices; and c. focus into implementation of environmental EU standards as well as d. costs and benefits of implementing environmental standards.
What makes you proud of your country and what can you promote about it?
Republic of Kosovo is one of the newest counties in the World that declared its independence in 2008. Majority of its population are the youth with good potentials to support economic development and peace in the region. Main values of our county are to promote peace and stability as well as good regional cooperation. The main agenda in the country is to adjust our policies and standards with the European Union's legislation and practices. Key objective remains to integrate and become full member of the European Union. One element specifically that makes us proud is the fact that Kosovo is one of the most liberal countries in terms of religion tolerance. Although predominately Muslim, it has significant groups of Catholics, Orthodox communities and they all leave in peace and harmony in support of each other. Moreover, our society has managed to well preserve its traditions and diverse cultural heritage. This, together with religion acceptance, is two greatest assets that Kosovo can contribute and share with the overall world community. Finally, recently Kosovo has started to embrace key Environmental standards. In this respect, is has become a member of the EU sponsored Energy Community Treaty. Implementing Energy Efficiency measures has become one of the key elements of this participation. This means that Kosovo aims to proactively pursue and implement Energy Sustainability principles and support international efforts to meet the Climate Change targets.
Describe your childhood/growing years (8-13 years old)
I grew up in a good family and social environment. Like most of my peers, I went to schools and attended additional courses such as choir singing, poetry and dance. In addition, my growing years were made more challenging and interesting as I lived in a very dynamic society that was changing constantly. Travel was one of the important parts of my childhood. We have been in most places in our own county as well as in the neighboring counties. Main elements that composed my childhood and youth are school, travel, friendships and working hard to build up, develop and shape a positive future for me.
What lessons did you learn from your childhood/growing years?
The key lessons I learned are related to the universal values of humanity. To love, care and work for better communities and a safer and developed world. In addition, protection of the environment is one of the most important elements as it has to do not only with ourselves but also future generations. Being proactive in sports, culture and social activities is important. One should not wait for others to care and shape the future but should be proactive and take part in civic activities that aim to improve the living conditions and standards of the community.
What is your most memorable moment?
The most memorable moment was in 17th of February 2008 when my country declared its independence and is now a fully flagged member of independent states of the world community. This has special relevance to my strong support for freedom and liberty for people. The most highlighted moment was the fact that this, due to international politics, was kept secret until the very last moment. When the news broke out, it was Sunday, we all went to the streets and celebrated. This is the moment when all of my family and friends fulfilled their desire for the liberty and freedom they longed for through the century. I will never forget this.
What is your environmental advocacy and why did you choose it?
My main advocacy is based on sustainable energy with focus into energy efficiency advantages. The country where I come from has energy supply imbalances and one of the ways that Government wants to address the matter is through investing into another thermo power plant. On the other hand, energy losses are significant. My main argument is that before we move with additional coal based thermo power plant capacities we should explore our renewable potentials. In addition, key contemporary studies suggest that energy efficiency is one of the main factors on how to save energy. Therefore, considering current situation, hydro, wing and solar options combined with energy efficiency measures will produce capacities similar to the coal power plant and needs to be developed. I strongly believe that this model can be also applied elsewhere in the World, especially for countries in development. By choosing to use these policy models, we not only provide sustainable energy but at the same time contribute towards protecting the environment as well as reaching the Climate Change carbon emission targets.
What tip can you share to promote sustainable energy for all?
There are many ways how to promote sustainable energy but I will focus into energy efficiency. In my country, we have started to undertake several energy efficiency measures in public buildings and schools. This school used oil as a main source of heating. They spend 18.000€ annually for fuel supply. Feasibility suggested that roof, window and other insulations should be installed, including solar panels to be used for lighting and hot water. After undertaking the energy efficiency measures, we realized that the same school spends only 7.500€ annually. The save was enormous: 10.500€. the saved money can be used for establishing laboratories, updating libraries or for research matters. If these kinds of measures are applied in all public, private and households sectors, millions will be saved and these resources could be used for development activities and generating jobs. In addition, this energy saved will lower the production of coal-based demands in the developing counties. Therefore, using energy efficiency measures not only to protect and promote sustainable energy but also save money that can be used for development is the promotion strategy I would use.
Other information that you would like to share with the Miss Earth Management:
I am happy to visit the Philippines and being able to present my country as well as promote the environment. Miss Earth is one of the most prestigious events and it is a great honor to be part of it and contribute. This is the fifth time Kosovo is being represent in this event. I would do my best to represent Kosovo in the best possible way and win a prize to make my country proud of me. This will make it possible for me to promote Miss Earth in my country as well as encourage other girls to participate. Kosovo, a young state, will be better known to the World in case I am one of the luckiest winners.
Look also:
Miss Earth 2012 Live Updates
Miss Earth Facebook fanpage

Miss Earth 2011 Live Updates
---
---
Advertisement: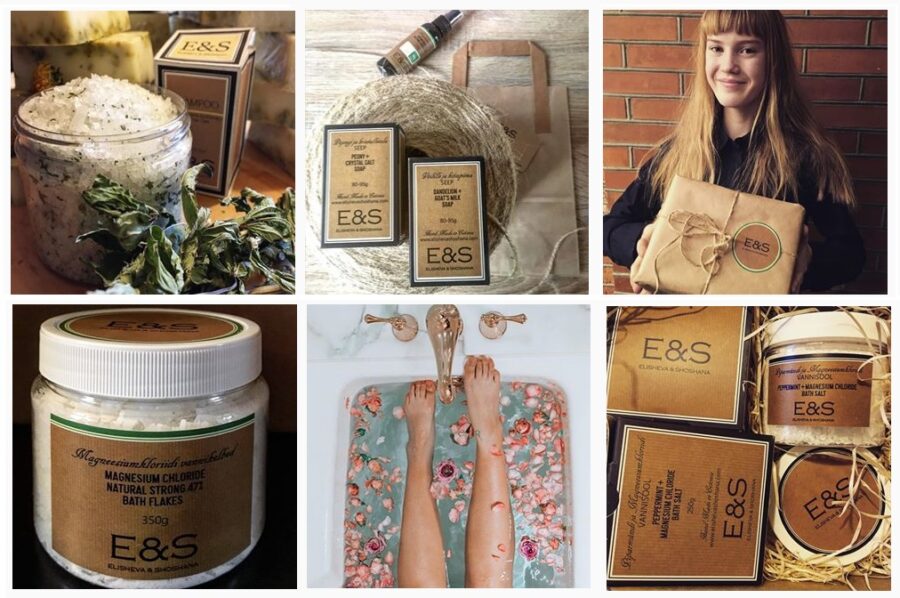 High quality & nature friendly luxury cosmetics from Scandinavia - ElishevaShoshana.com