Ohmygossip.com / Ohmygossip Couture / Celebrity Birthdays / Celebrity Deaths / Celebrity Baby News / Celebrity vacations / Reality TV news / Millionaires / Celebirty Travel News NordenBladet.com / Society & Business / Travel & Culture / Home & Kids / Health & Spirituality / Helena-Reet Ennet´s blog / Daily news from Scandinavia / Royals / Climate crises

Miss Earth Singapore 2012 Phoebe Tan: We all face a huge problem which is climate change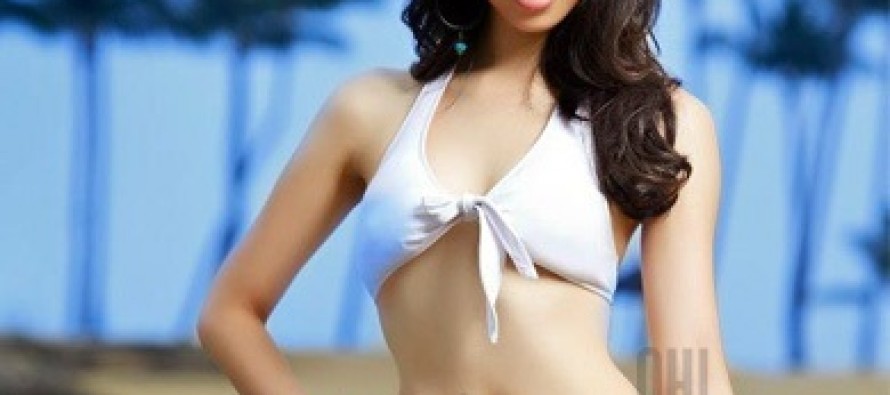 OHMYGOSSIP — Miss Earth 2012, the 12th edition of the Miss Earth pageant, will take place on November 24, 2012 at the Mall of Asia Arena in Manila, Philippines. The pageant will be broadcasted live on Star World at 8:00 p.m. and will be shown on November 25, 2012, 10:00 a.m. on ABS-CBN, TFC-The Filipino Channel, and also on channels of participating counties worldwide.
Miss Earth Singapore 2012 Phoebe Tan's interview for MissEarth.tv

What environmental project will you create to promote the protection of Mother Earth and why?
I would like to create an environmental project where every country makes a move to delegate a large portion of their country for an all eco, natural and environmental friendly development for urbanization. From there we start to grow and expand towards the whole country. Be it using green technologies, renewable resources, natural resources to supply light and water and green materials to give shelter. The reason being, we have to go back to our basics, which is to live in and love. When we love the environment, only then can we put into action what our heartstrings draw us to. Also, to use the environment as an educational platform to nurture children and youth as a place where they can come together to enjoy and learn. For me, we do not just live in this world, but the world lives within us.
Describe your childhood/growing years:
I had an amazing childhood! I was a very active child and loved embarking on new endeavors. My mother always told me that I was dancing since I could walk and she gave me my first pair of ballet shoes when I was 5 years old. I have not looked back since and started dancing and performing ballet. My love of ballet evolved to an interest in classical music and I begin learning the piano as well. Apart from the arts, I was also actively engaged in outdoor activities like competitive swimming and won several medals. Another aspect was my active volunteering with a youth group to work with a home for the autistic. These left with me lessons and experiences. As I was a very outgoing individual and always loved trying out new things, my childhood was filled with many adventures. An example would be me mustering up the courage to climb the Gloucester tree, the second tallest tree in the world! My younger years were also filled with plenty of travels to foreign and exciting countries with my family and we would always seek out the natural environment of various countries, navigate and drive miles and miles off the beaten track by ourselves just to see the place. Through all these, family bonding and independence has been an important part of my childhood years.
What lessons did you learn from your childhood/growing years?
My childhood years have played a significant role in molding me to be the person I am today. The rigor of being a ballerina, perfecting each new step and choreography has taught me to have discipline, perseverance and always to give the best in everything I do. Through dance I have learned to continuously to express and not to impress. Competitive swimming has taught me to have sportsmanship and teamwork and that there are no limits, only the ones I set for myself. It was also during the time spent with my family that I nurtured many values and morals that I hold true til today. My parents have always taught me that filial piety is very important, to be grounded and put in continual care to cultivate and nurture correct principles. I have brought along these with me therefore I use the same approach in everything I do. Just like caring for Mother Earth with patience and nurturing, we can go a long way. Through my travels and encounters with nature from my younger years, every journey has instilled in me beautiful returns of nature and honed my strong passion towards loving and wanting to return back what Mother Earth has done for us.
What is your most memorable moment?
There have been many memorable moments in my life and I am glad to have experienced them! My most priceless memorable moment would have to be being crowned as Miss Earth Singapore 2012! The memory still vivid in my mind was when I was called out as the winner. The whole hall, my family and friend's delighted faces and shouts of joy reflected my own, as they knew deep down how important this was to me, and everyone of them played a role in my journey. Miss Earth Singapore 2012 has been a culmination of hard work and endurance therefore it is a moment that I hold close to my heart as it demonstrates that dreams can become a reality, because only if you have a dream can you put your best foot forward into action towards what you want to achieve. The title of Miss Earth Singapore and tasks has deeply etched in me the awareness and consciousness of the importance of loving Mother Earth. Knowing that I have been chosen as an advocate to represent my country and save the earth that I love will always be a thriving memory.
What is your environmental advocacy and why did you choose it?
My environmental advocacy is to promote sustainable energy and the use of energy efficient products. I strongly believe that we who live in this huge universe of ours, have enjoyed what Mother Earth has given to us, and used her resources, therefore being able to sustain what we are enjoying now for future generations is very important. It is a character and responsibility that we should adopt and this is something everyone should play a part in. My environmental advocacy is also in tune with what I do daily in my profession. My company and country has been a huge influence on me as we promote the importance of conserving and sustaining energy, using products which do not harm the ozone layer.
What tip can you share to promote sustainable energy for all?
We all face a huge problem which is climate change. Therefore some of the tips that I would like to promote towards sustainable energy are to make use of solar energy since solar energy is an inexhaustible, natural and renewable resource! Another tip would be during the use of electrical appliances, to choose those which are energy efficient and make use of waste heat from these green appliances to generate heat for other usage! Most importantly, for us to raise awareness and ignite action to the preservation of Mother Earth!
Other information that you would like to share with the Miss Earth Management:
Being part of the Miss Earth family has taught me many important aspects and given me a holistic approach to my daily life. What truly inspires me, are the positive smiles on people's faces during my journey when I share with them more about the environment and what we are doing to it, seeing youth displaying the same energy and passion for the same cause, hearing stories from the elders on how they lead and will change their daily routines. To me, being able to inspire and empower the community to make a collective effort to stop depleting our Earth's natural resources is truly important. Daily I start off by reminding myself that a positive mindset begets positive returns and end my day with the notion to smile like tomorrow will have the brightest sunshine! I also live by the verse Proverbs 16:9 "In his heart a man plans his course, but the Lord determines his steps". I strongly believe that we are like the tiny stars that individually shine, but when combined together can light up a whole universe.
Look also:
Miss Earth 2012 Live Updates
Miss Earth Facebook fanpage

Miss Earth 2011 Live Updates
---
---
Advertisement: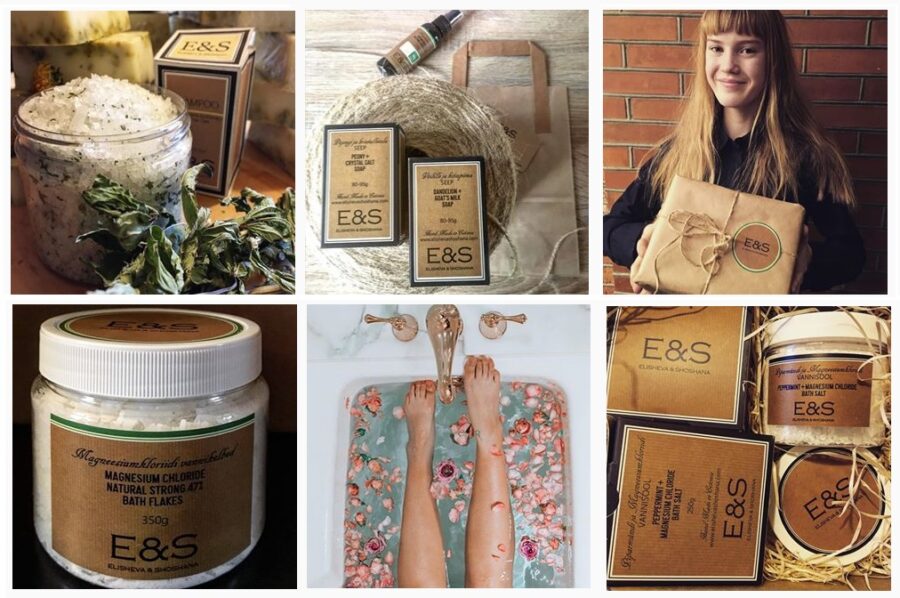 High quality & nature friendly luxury cosmetics from Scandinavia - ElishevaShoshana.com