Ohmygossip.com / Ohmygossip Couture / Celebrity Birthdays / Celebrity Deaths / Celebrity Baby News / Celebrity vacations / Reality TV news / Millionaires / Celebirty Travel News NordenBladet.com / Society & Business / Travel & Culture / Home & Kids / Health & Spirituality / Helena-Reet Ennet´s blog / Daily news from Scandinavia / Royals / Climate crises

Miss Earth USA 2012 Siria Ysabel Bojorquez: I want to to give back and help others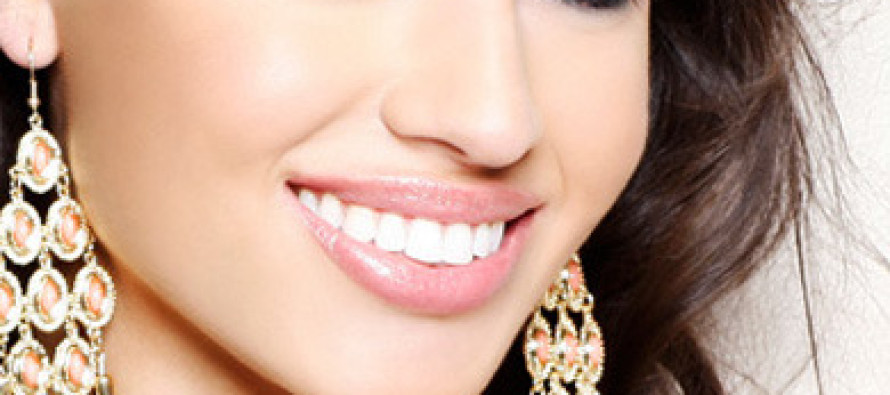 OHMYGOSSIP — Miss Earth 2012, the 12th edition of the Miss Earth pageant, will take place on November 24, 2012 at the Mall of Asia Arena in Manila, Philippines. The pageant will be broadcasted live on Star World at 8:00 p.m. and will be shown on November 25, 2012, 10:00 a.m. on ABS-CBN, TFC-The Filipino Channel, and also on channels of participating counties worldwide.
Miss Earth USA 2012 Siria Ysabel Bojorquez's interview for MissEarth.tv
What environmental project will you create to promote the protection of Mother Earth and why?
A project that I have already been working on for a number of years now is helping spread the idea of upcycling. This is something that affects all levels of the environment from the depletion of the ozone to the destruction of forests because of littered cigarettes. I want the US and the World to change their views on the things they throw away and upcycle. By continuing to go out there and give presentations and spreading the idea of turning what is considered "trash" into everyday items I hope to set a spark of realization into people's minds; not to take what we have for granted but to use everything as much as possible and that taking care of the planet can be a simple profitable action. I want people to know that caring for mother Earth is not only our responsibility but it's doable and fun.
Describe your childhood/growing years:
I always recall my childhood years with great feelings of fondness for they were much like those of any other average American girls. Barbie dolls, princesses and pink easily come to mind. The memories I cherish the most come from these years, not because of pink and glitter but because it is during these years that I hold the most memories of my late mother. It is during these years at an early age that I learned some of life's hardest lessons, lessons that have shaped me into who I am today. The realization that we are not on this planet forever is something I try and remember daily. It was during these years that I discovered what I wanted to do with my life. As I watched my mother, I realize that one does not live forever and while I am on this planet I want to do just like what a nurse does, to give back and help others.
What lessons did you learn from your childhood/growing years?
I learned many things throughout my childhood including being determined, caring, and a hard working. I watched my mother every day as she went off to work in order to help others despite being more susceptible to illnesses because of it. Watching her want to help others is what inspired me to do the same. One thing that my grandmother and mother always emphasized was to never let anything go to waste. Coming from a very humble background I am accustomed to ensuring that nothing, whether it be food or a physical object be taken for granted. I have my childhood to thank for this important lesson. It is through this lesson that upcycling has impacted me so much. I was never allowed to let an item or food go to waste or throw away a toy simply because it no longer worked. We could not afford wastefulness. We found creative ways to ensure that every single thing we had was utilized as much as possible, a habit I believe should be practiced by everyone around the world.
What is your most memorable moment?
From getting my International Baccalaureate Diploma to being crowned Miss Earth United States and WMU at only 19 I am blessed with the most amazing memories! If I am to choose one however I would have to say it would be one of the first times that I went to go volunteer at the Rescue Mission, a homeless shelter in my home town. Here I met a young man that has forever changed my outlook on life. He was 17, just like me at the time and I believed he was a volunteer. He stopped by to introduce himself and we eventually became friends. My most memorable moment is the one when I discovered that my friend was not a volunteer but a resident at the homeless shelter. After weeks of talking his smile and hopefulness never would have made me guess that he was going through so much. I carry the moment I discovered he was homeless with me forever. It is a constant reminder to never complain about my own difficulties and instead be like Blaze, smile, be hopeful and carry on.
What is your environmental advocacy and why did you choose it?
One word, Upcycling. When I was 15 years old my grandma and I stumbled upon a pencil case made out of my favorite disposable juice containers and I have been obsessed ever since. The name of the company that produced this pencil case is Terracycle. This company was started by a college student with no funds and takes items that would usually end up in landfills into items that can be used in everyday life. Throughout these past couple of years I have gone to different places throughout my country to help spread the idea of upcycling. I was even honored enough to get to share this idea with girls from all over the world and the UN in South Korea. The reasoning behind my platform is simple, it is something that I believe touches every area of the environment and it is a simple solution to many of our problems. It is a creative idea that every single person can do and it has no negative aspects. I believe that if change is going to be made (which it is) it needs to start with the individual and upcycling is exactly that- individuals doing their job to help our environment. This is what will ultimately help our planet and make an impact.
What tip can you share to promote sustainable energy for all?
Be responsible and take responsibility for this planet and everything and everyone in it. Insist that change is possible and everything can run on sustainable energy. Encourage the implementation of renewable energy, technologies like solar panels and wind turbines by reaching out to government officials. Some may feel that major changes like these are out of one's control but everything begins with the individual. Take the time to learn about sustainable energy and learn how to incorporate it into your everyday life. Little things like changing from one kind of light bulb to another can make a HUGE impact! Throughout my years as an environmental advocate I have found that many take for granted the energy we have. This planet belongs to all of us, so take the stewardship view and care for it. Ensure that we will have energy for generations to come.
Other information that you would like to share with the Miss Earth Management:
I am strong believer in the "beauties for a cause" message. The Miss Earth organization has truly changed my life. I have gone from a person that was known for simply recycling to one that is automatically thought of by friends and family when thinking of what it means to be green. I am honored to take part in this pageant. I understand that these banners are a voice. They allow us to show others that through hard work, a good heart, intelligence and persistent dedication we can and will make an impact on this planet and all of its inhabitants. I would like to thank you for giving me and my fellow delegates such an amazing opportunity. At the end of the day it is all about giving back.
Look also:
Miss Earth 2012 Live Updates
Miss Earth Facebook fanpage

Miss Earth 2011 Live Updates
---
---
Advertisement: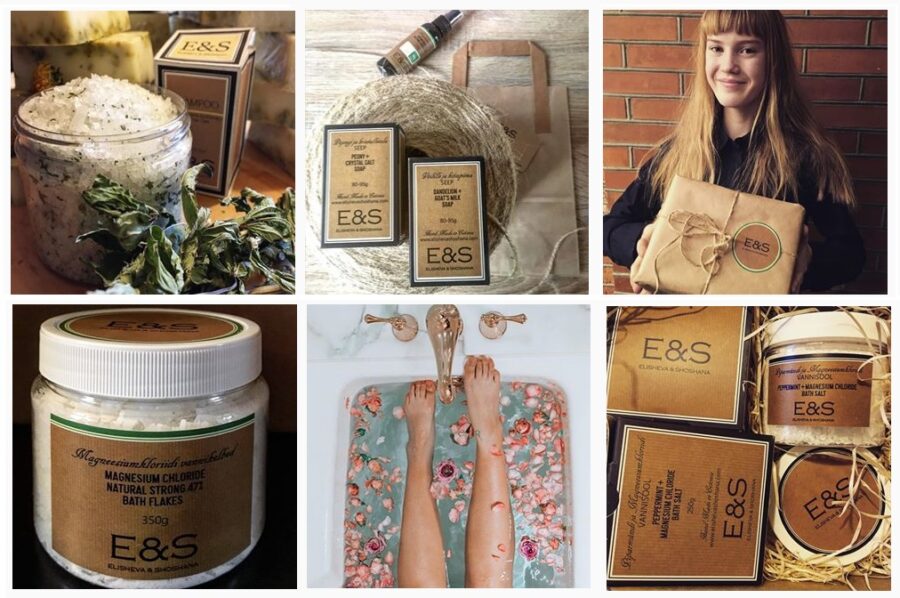 High quality & nature friendly luxury cosmetics from Scandinavia - ElishevaShoshana.com